Donate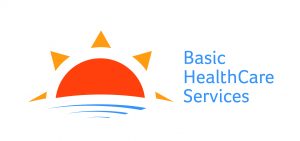 Your financial contributions will help pay for staff and other resources for Amrit clinics, as well as support the development of new clinics in more villages.
BHS is approved under section 80 G of the Indian Income Tax Act, 1961, so funds donated by Indian Nationals will be tax-exempted. Indian Nationals are invited to click the button below to donate through PayPal's secure payment gateway (we're currently unable to accept foreign donations).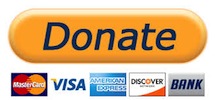 [Coming soon!]
A confirmation email from PayPal will serve as the receipt for your donation.
Volunteer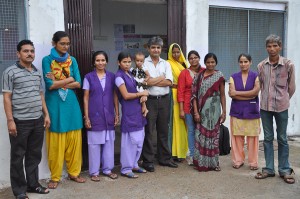 Please support this exciting initiative! Contact us to volunteer with us or contribute your professional expertise.
Basic HealthCare Services is based in Udaipur, Rajasthan.
Contact Us
You can write to us at the street address or email address, below.
39 Krishna Colony
Bedla Road
Udaipur, Rajasthan 313 004
India
Email: info@bhs.org.in
Phone: 91-294-2454429
Fax: 91-294-2454429
______________________________________________________________________________________________________________________
The AMRIT Clinics at Bedawal and Manpur are located in the region between Salumbar and Dariyawad, in southeastern Rajasthan: