Why the fellowship ?
On one hand, India has the state of the art healthcare for those who can pay; and on other, poor quality, distant and expensive services to those who cannot. Public health systems are broken and private health services do not serve those with limited ability to pay. Ethics and equity are compromised at all levels. The situation is reflected in high disease burden, high mortality and high inequality in health status between the rich and the poor; and urban and rural.
From the evidence across the world, it appears that the countries that have a strong primary health care system have better health outcomes, lower inequalities in these outcomes and lower costs of care.
Dilemma of young doctors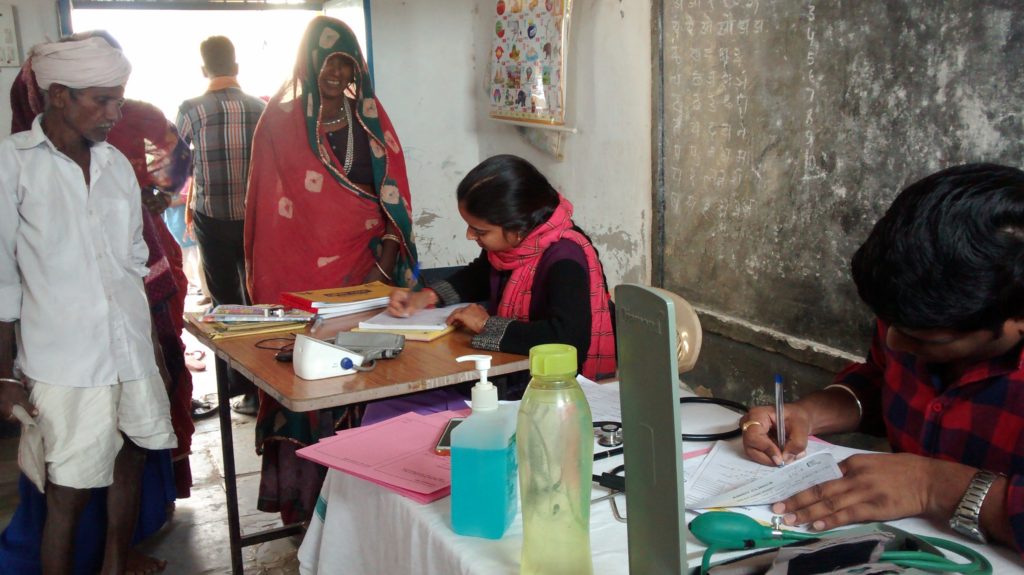 Many young doctors, after graduating, aspire to pursue specialization and super specialization and then land up with a career in corporate hospitals.
Many other doctors, however, wish to pursue an alternate career, that is more fulfilling, ethical, and allow them to transform healthcare of the underserved populations. They however do not find an opportunity to develop skills, mobilize resources or develop networks for this alternate career. They are unclear on how to proceed.