Trustees
---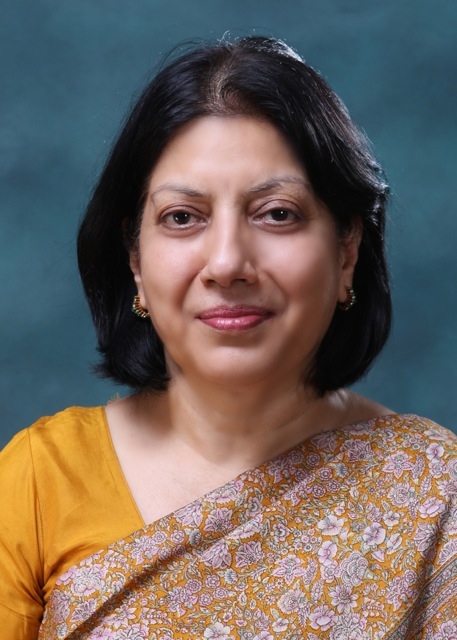 Dr. Neelam Kler
Dr Kler is a reputed neonatologist, and is currently Chair, department of neonatology at the prestigious Sir Ganga Ram Hospital, New Delhi. She served as secretary and president of National Neonatology Forum of India. For her significant contribution to the field of medicine, President of India awarded her Padma Bhushan in the year 2014. She chairs the board of trustees of BHS.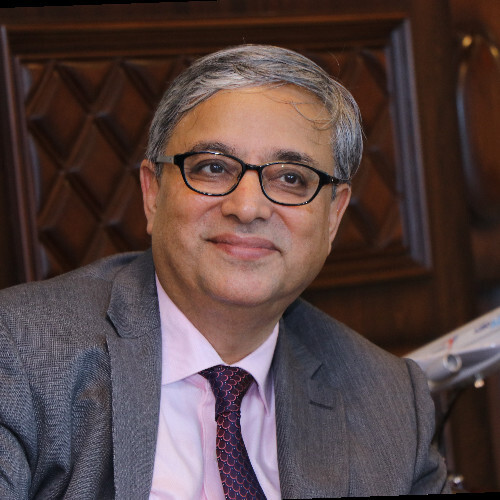 Professor Ramesh Bhat
Professor Bhat is a well-known Health Economist and financial policy expert. He has been a Professor at the prestigious Indian Institute of Management, Ahmedabad, and at School of Public Health, University of North Carolina at Chapel Hill. He is currently Vice-chancellor Narsee Monjee Institute of Management Studies (NMIMS)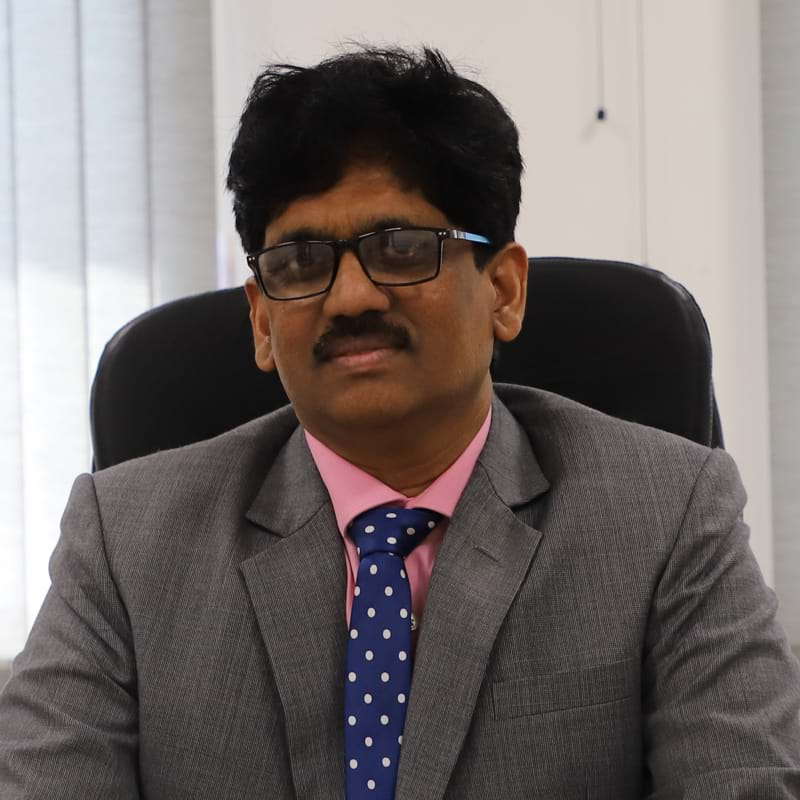 Dr. Satish Chetlapalli
Dr Chetlapalli is a public health researcher and academic-administrator. Currently, he is the founding Registrar at SRM University in Sikkim. Earlier he served as Dean, School of Public Health at SRM University, Chennai, where he helped set up one of the top schools of public health in India.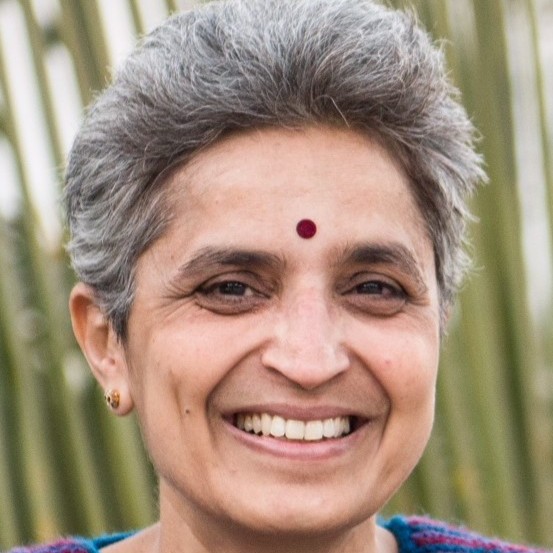 Dr. Ramani Atkuri
Dr Ramani Atkuri is an experienced public health physician, with significant experience of providing healthcare as well as managing large scale public health and nutrition programs in the states of Orissa, MP and Chattisgarh. Currently, she advises several non-for-profit organizations that provide healthcare to rural underserved populations in different parts of the country.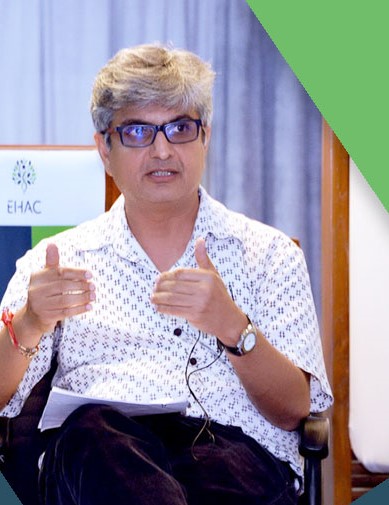 Pavitra Mohan
Dr Pavitra Mohan is a paediatrician and a public health physician, and has contributed to scaling up of maternal and newborn health initiatives in the state of Rajasthan and nationally. He earlier served as Senior Health Specialist at UNICEF India Country Office. He is an Ashoka Fellow and a Fellow of National Neonatology Forum. He serves as Secretary of the board of Trustees of Basic Health Care Services.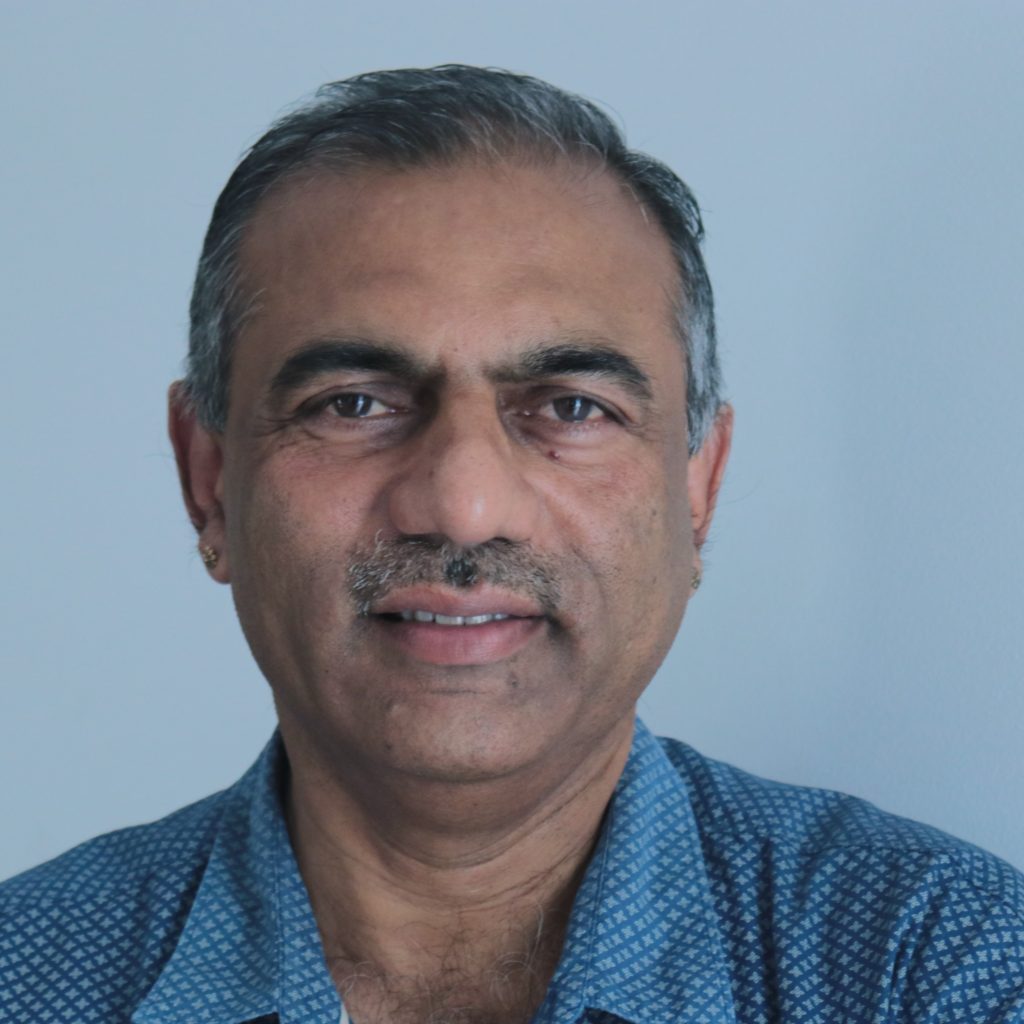 Rajiv Khandelwal
Rajiv Khandelwal is executive director and co-founder of Aajeevika Bureau, a pioneer not-for-profit organization in the field of migration and labour. He also founded Rajasthan Shram Sarathi Association, a Section 8 company that provides financial services to some of the most under-served communities. Mr Khandelwal is an Ashoka Fellow and also received the prestigious Social Entrepreneur of the Year (SEOY) award in the year 2010.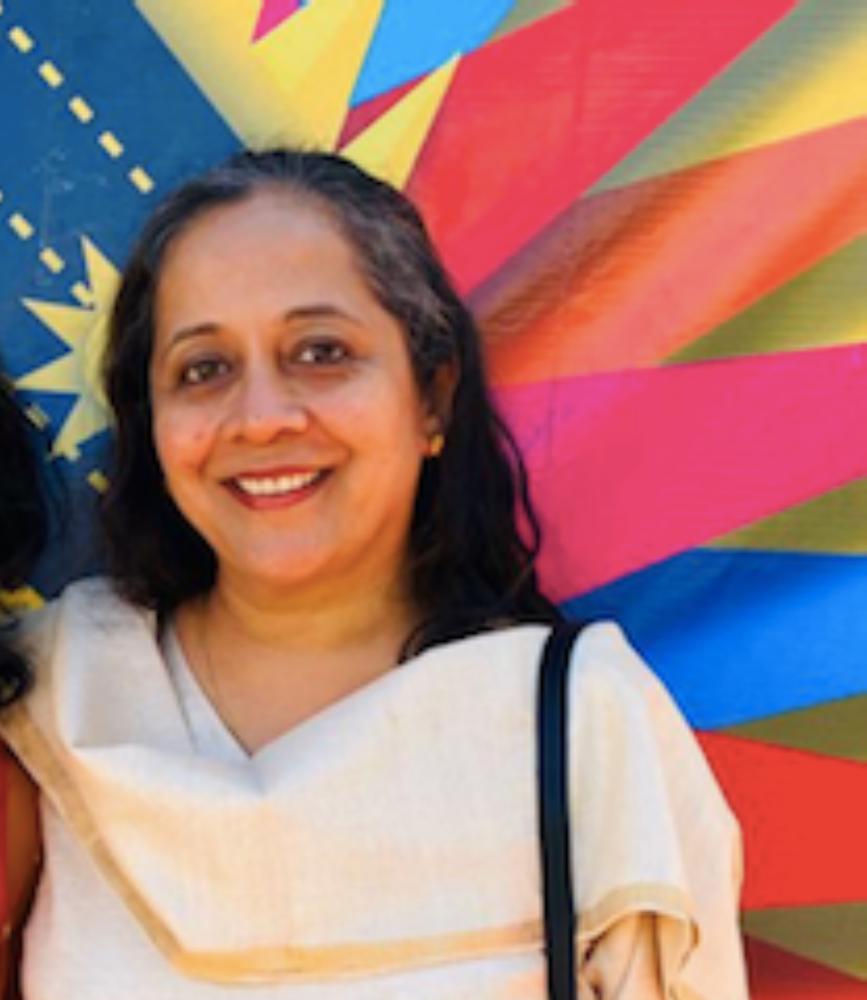 Sanjana Brahmawar-Mohan
Dr Brahmawar- Mohan is a paediatrician and an epidemiologist, and has researched issues related to child health and nutrition extensively. She leads the nutrition initiatives of BHS. In the past, she has coordinated child health programs in the state of Rajasthan, and led a large multi-centric trial on community based management of severe acute malnutrition among children.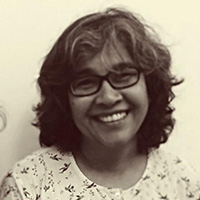 Jyotsna Lall
Jyotsna Lall is a development professional and currently serves as Director, Programmes at Aga Khan Foundation, New Delhi. Jyotsna is a graduate from the prestigious Institute of Rural Management, Anand, and has a special interest in education. She is a co-founder of Gramin Shiksha Kendra, a not for profit organization that provides quality education in Sawai Madhopur district, Rajasthan.