Team
---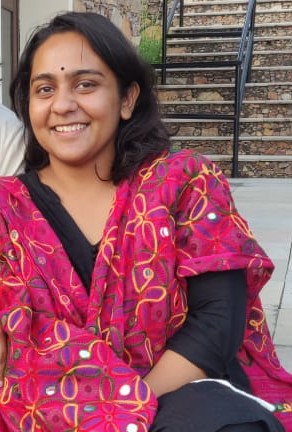 Anupriya Saxena
Anupriya Saxena is the Executive in Nutrition at Basic HealthCare Services.She coordinates the Nutrition Program which includes childcare and nutrition support for malnourished children and adults with severe illnesses. She holds a Master's in Food and Nutrition from the University of Rajasthan. Anupriya can be reached at anupriya.saxena@bhs.org.in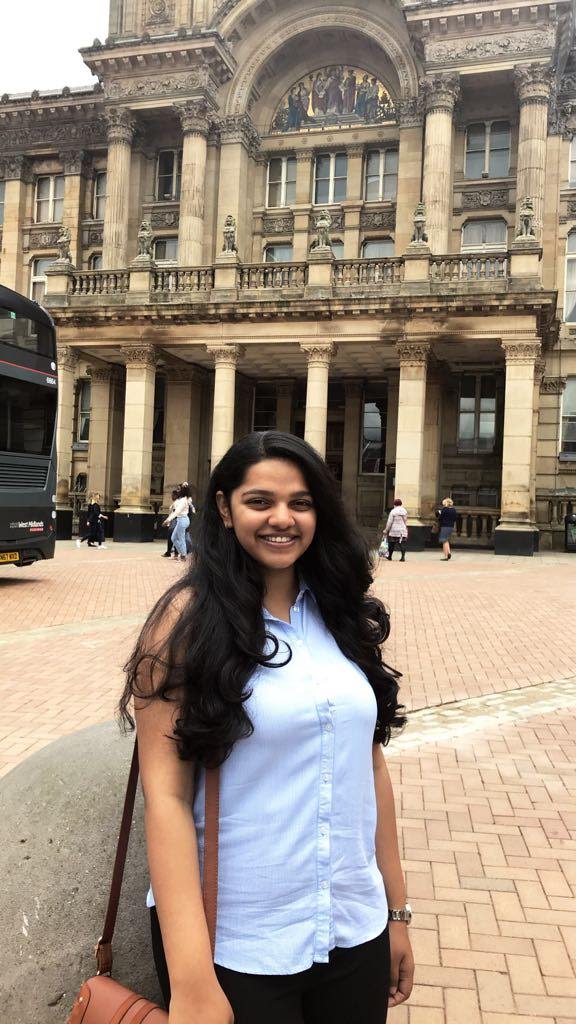 Arpita Amin
Arpita is the Executive in Research at Basic Healthcare Services.She looks after the data and research-related activities at BHS.She has completed her Bachelor's degree in Dental Surgery from D Y Patil University.She went on to practice as a dentist while interning at Narotam Sekhsaria Foundation in tobacco cessation. After that she completed her Master's in Public Health from University of Edinburgh.You can reach Arpita at arpita.amin@bhs.org.in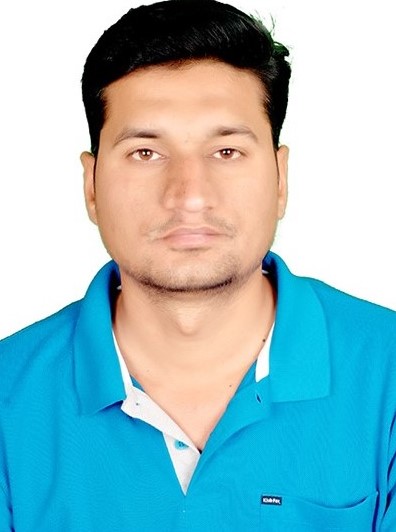 Dheeraj Jain
Dheeraj Jain is the Nurse Mentor at Basic HealthCare services. He supervises and mentor primary healthcare nurses at AMRIT clinics.He has completed his diploma in General Nursing and Midwifery (GNM) and his graduation in BSC Nursing. He has an experience of 14 years of service in the field of critical care unit, cardiac care unit, emergency trauma care, Neuro ICU and ICU for burn & injuries across various hospitals like Rajasthan Hospital Ahmedabad, Geetanjali Medical College Udaipur and Mewar hospital Udaipur. You can reach Dheeraj at dheeraj.jain@bhs.org.in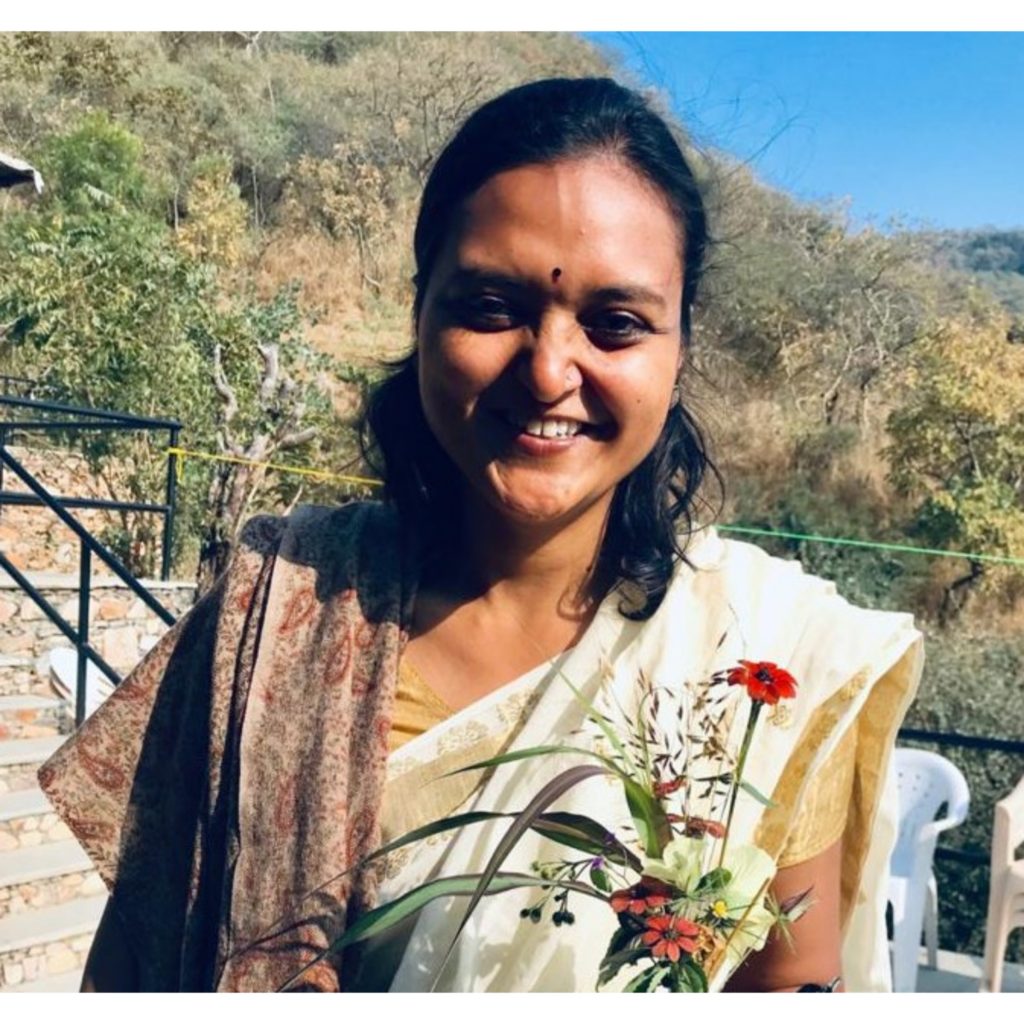 Gargi Goel
Gargi is working as Primary Healthcare Physician at Basic HealthCare Services. Previously, she has worked in the Pediatric gastroenterology,liver transplant and hepatobiliary science at Vedanta hospital,Gurgaon and in Neonatology at B.J.Wadia and Nowrosjee Wadia group of hospitals at Parel Mumbai . She has also worked at other trust and corporate hospitals like Narayana hospital Jaipur, SDMH Jaipur and Max hospital Gurgaon.She holds a MBBS from Udaipur RNT medical college and MD in Pediatrics from GMC Patiala,Faridkot. She has also completed Dance Movement therapy from TISS Mumbai. She is currently pursuing a distant course in Family medicine from CMC VELLORE. Gargi can be reached at gargi.goel@bhs.org.in.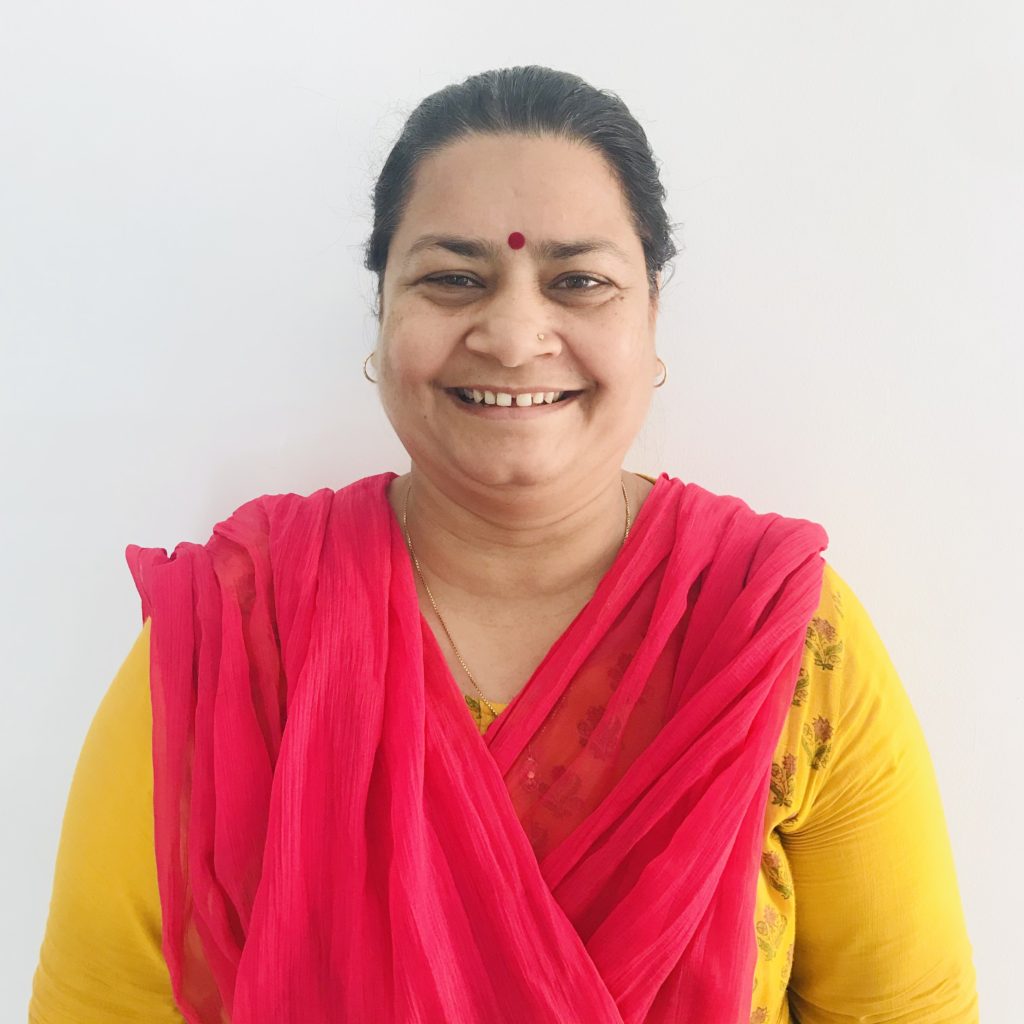 Kalpana Dashora
Kalpana Dashora is the Programme Manager- Training at Basic HealthCare Services.She looks after training and capacity building of primary healthcare providers at BHS. Previously Kalpana has worked with organisations like Engender Health,ARTH and CASA in Udaipur. She holds MSc Home Science with Specialization in Child Development and Family Relations from University of Rajasthan and a PGDRD from IGNOU. Kalpana can be reached at kalpana.dashora @bhs.org.in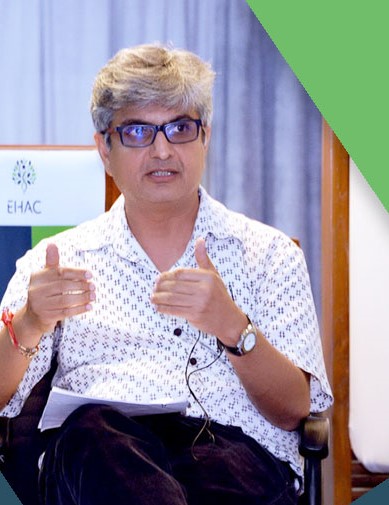 Pavitra Mohan
Pavitra is the co-Founder and Director at Basic HealthCare Services. Previously, he has worked at UNICEF's India Country Programme for nine years, leading its child health programs across India. He also taught in the RNT Medical College in Udaipur and worked at Action Research and Training for Health (ARTH), a leading public health NGO. Pavitra is a Fellow with the prestigious National Neonatology Forum of India and is also the recipient of the Ashoka Fellowship. He holds MBBS and an MD in Pediatrics from Delhi University and holds a Masters in Public Health from the University of North Carolina. Pavitra can be reached at pavitra@bhs.org.in.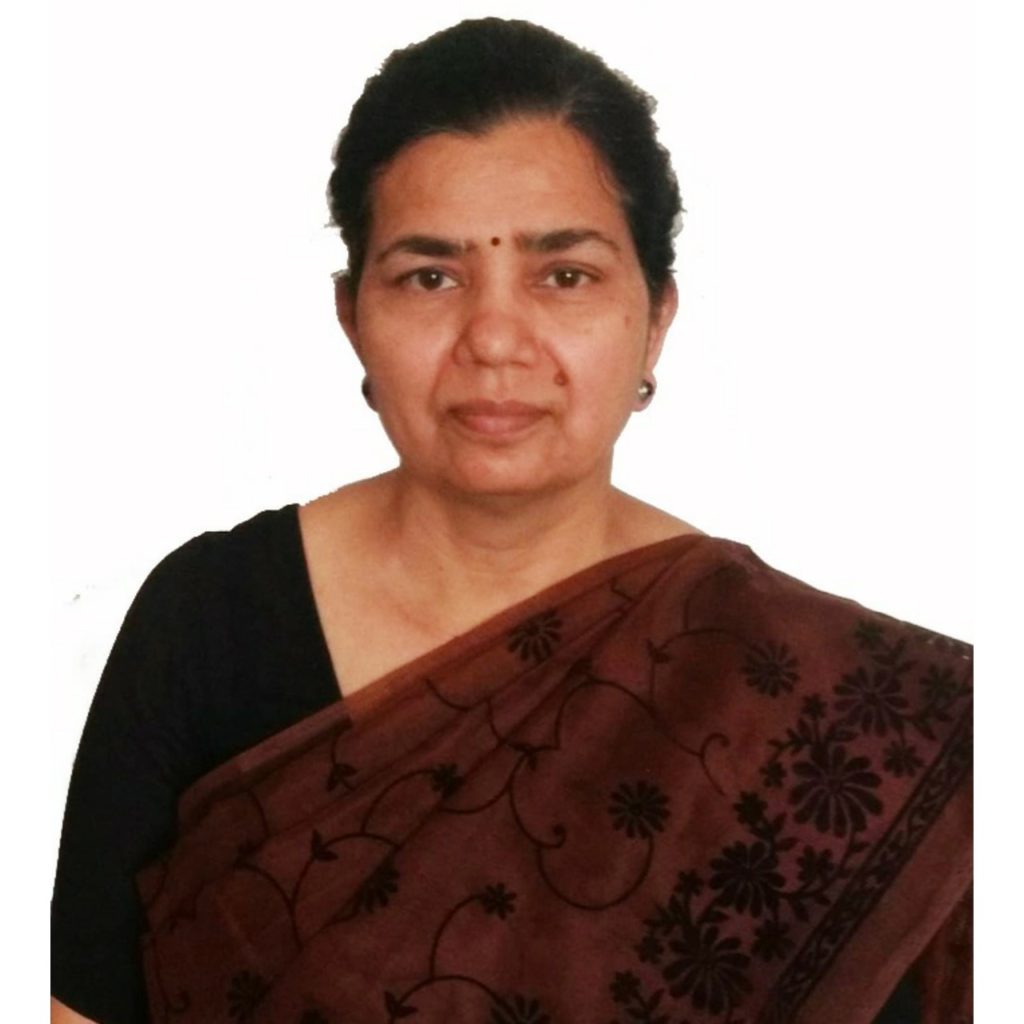 Preeti Bhatnagar
Preeti is the Operations Manager at Basic HealthCare Services. She looks after the entire operations of BHS which includes HR, finance, supply chain management, procurement, logistics & supplies, statutory requirement with compliance. Previously,Preeti has worked with Parivar Seva Sansthan (PSS) for 23 years in field of Reproductive Health & Family Planning services. She holds B.Sc and M.Com degree from University of Rajasthan and an MBA in Finance from Sikkim Manipal University. Preeti can be reached at preeti.bhatnagar@bhs.org.in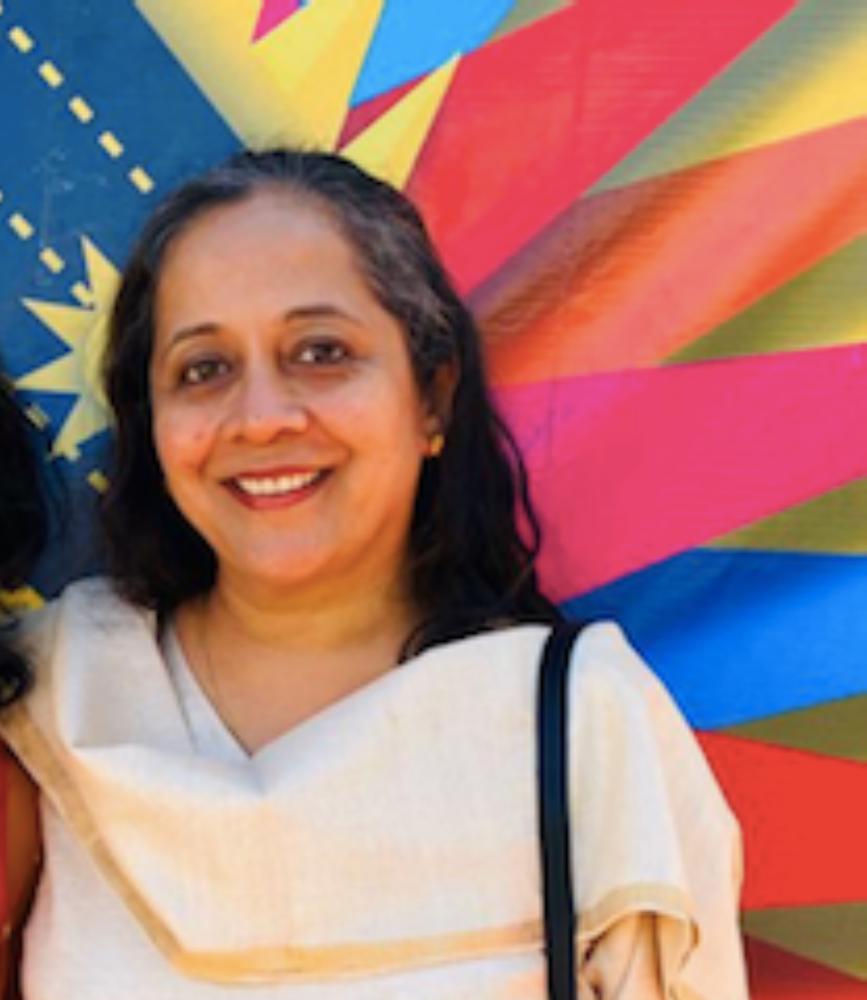 Sanjana Brahmawar Mohan
Sanjana is the co-Founder and Director at Basic HealthCare Services. Her experience spans to over 20 years and includes clinical services in RNT Medical College Udaipur and managing large community based health programs. She also coordinated the first research study in India on community-based management of severely malnourished children. Sanjana holds MBBS and an MD in Pediatrics from University of Rajasthan and has studied Epidemiology from London School of Hygiene and Tropical Medicine. Sanjana can be reached at sanjana@bhs.org.in