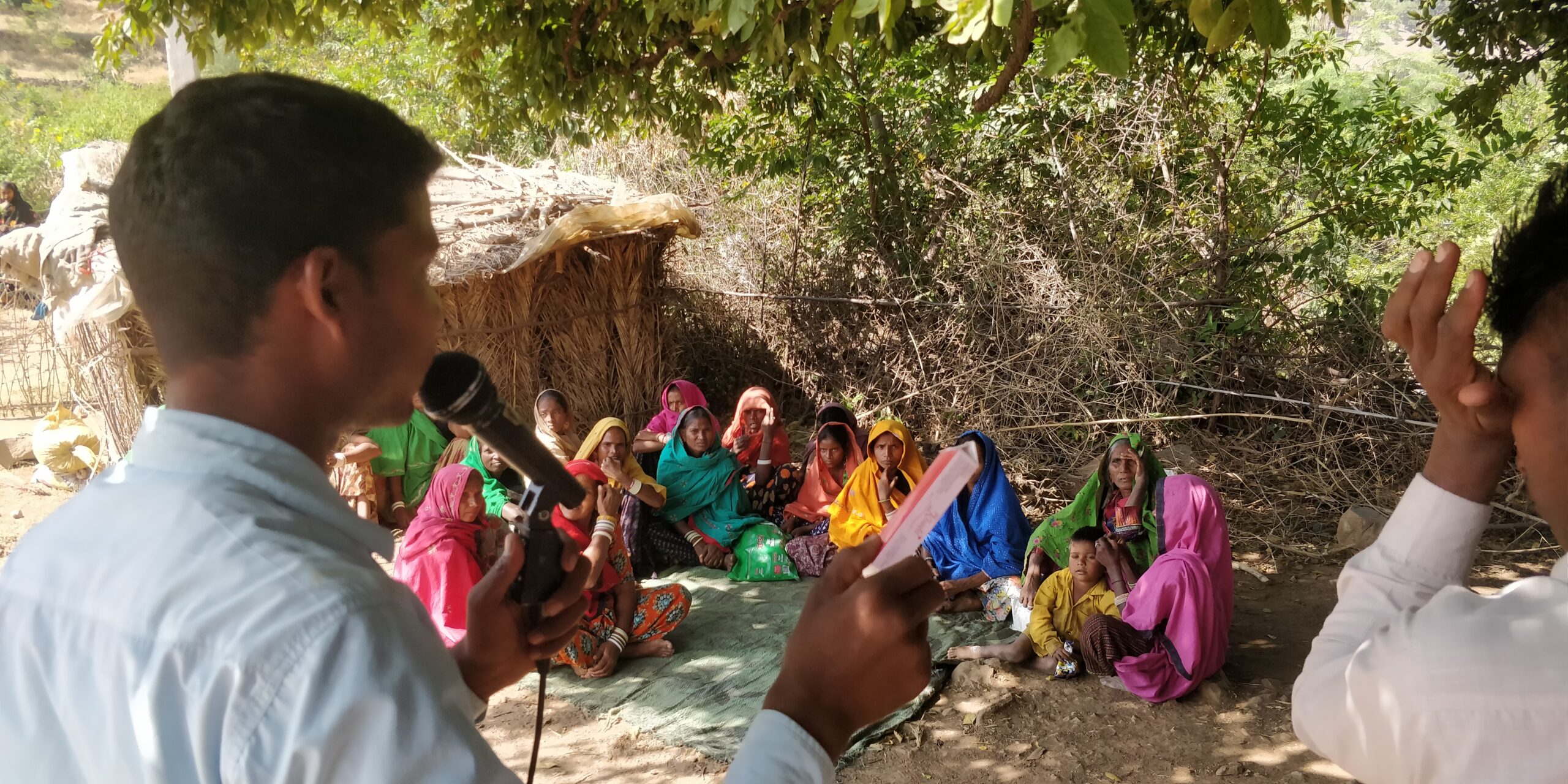 Current Opening
---
Nurse Mentor (AMRIT Clinics)
The AMRIT Clinics are located in remote, predominantly tribal communities and provide preventive, promotive and curative healthcare, available 24X7. The clinics are managed by a team of primary healthcare nurses and Physicians. In the last 10 years, BHS run health facilities have managed almost 5 lakh patient visits, conducted 4000 deliveries, provided Antenatal care to 14000 women, and treated 4000 TB patients and 3000 children with severe acute malnutrition.
To support smooth functioning of the Clinics and mentor and train the primary healthcare nurses, BHS is looking for qualified and experienced nurses for the role of Nurse mentor.
She/he will have the following responsibilities:
Ensure quality care to all patients visiting AMRIT Clinics with full care to patient and staff safety

Ensure smooth coordination between clinic and outreach teams and integration of preventive, promotive and curative services.

Develop training resources and agenda for training of the primary healthcare nurses

Conduct the trainings, together with the training team including physicians and senior nurses

Support the nurses post-training and help create a nurturing and learning environment

Identify the new training needs emerging from the ground, develop trainings and material to integrate the same in the work of the clinics

Participate in quality accreditation processes, planning, implementation and ensure quality as an integral part of all process at the Clinics
Qualifications and experience: BSc or MSc (Nursing), with at least 2-3 years' clinical experience in Primary Health Centres/ CHC/ Hospitals.  Those with experience of working in training programs, mentoring programs or teaching will be preferred. Ability to drive a two-wheeler is essential.

Location: Gogunda town, Udaipur district. Travel 3-4 days per week to Clinics managed by BHS in Gogunda and Kherwada block.
Interested candidates can send their resumes with covering email to hr@bhs.org.in
Last date for applications is 17th June 2023