Impact One
---
Impact Two: Changing Behaviours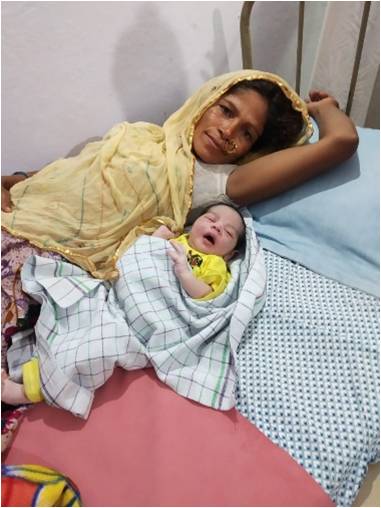 AMRIT team met Movni bai in her village while conducting an ante-natal care session. She had delivered both her children at home, and was now pregnant with her third child. AMRIT team assured her that she could deliver at the clinic safely, at low cost and closer home. A month later Movni bai delivered for the first time in a well-equipped and sterile labour room, with professionally trained nurses to attend to her.
I didn't think I would be able to deliver at a hospital. My husband was able to take care of the children and attend to me as AMRIT clinic is close to my house.I am grateful to the nurses.
In a remote community , proportion of home deliveries has been reduced from 80% to about 20%
---
Impact Three: Breaking the cycle of malnutrition
Before coming here, my child was very weak. She was 1.5 years old but could not walk. She would just keep lying in a cot and hardly eat anything. After coming to the phulwaris and with treatment, she is now much better. She walks and eats nicely. She takes part in the poems at the phulwari.

– Mother of a young child, Ghatighar phulwari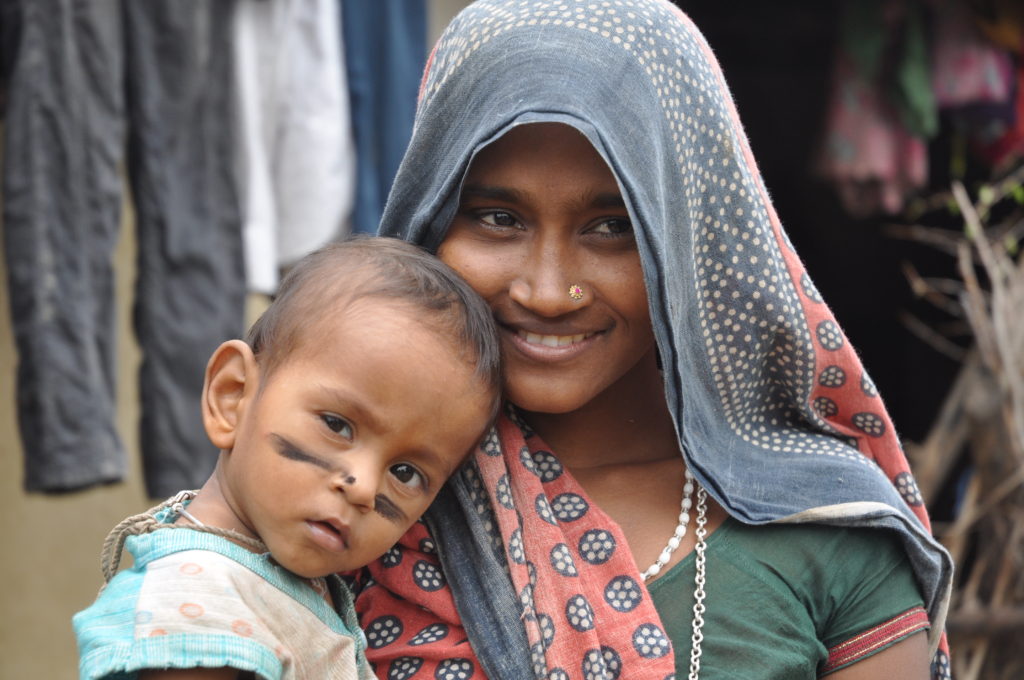 The proportion of Severely underweight children among enrolled children has reduced from 29% to 6%
---
Impact Four: Reducing the financial burden due to health expenditure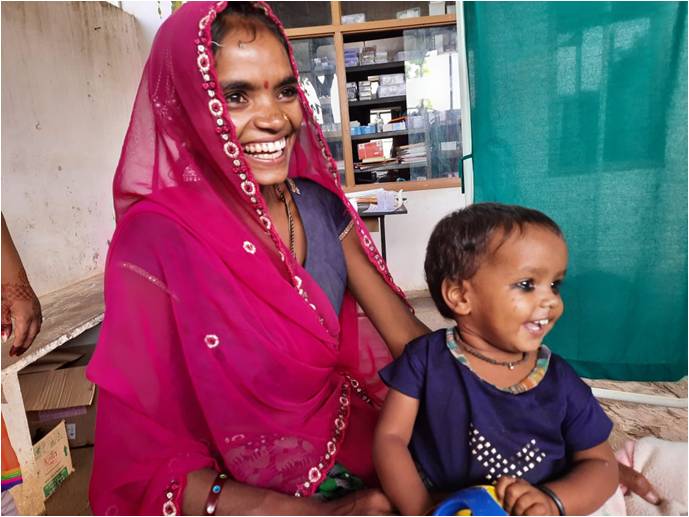 Estimated annual savings on account of affordable outpatient care – INR 2.83 cr.*
Estimated annual savings on account of in-patient care – INR 63.6 lakh*
**The figures depicted are calculated using per consultation costs at AMRIT clinics vs the average consultation cost at other facilities.
---