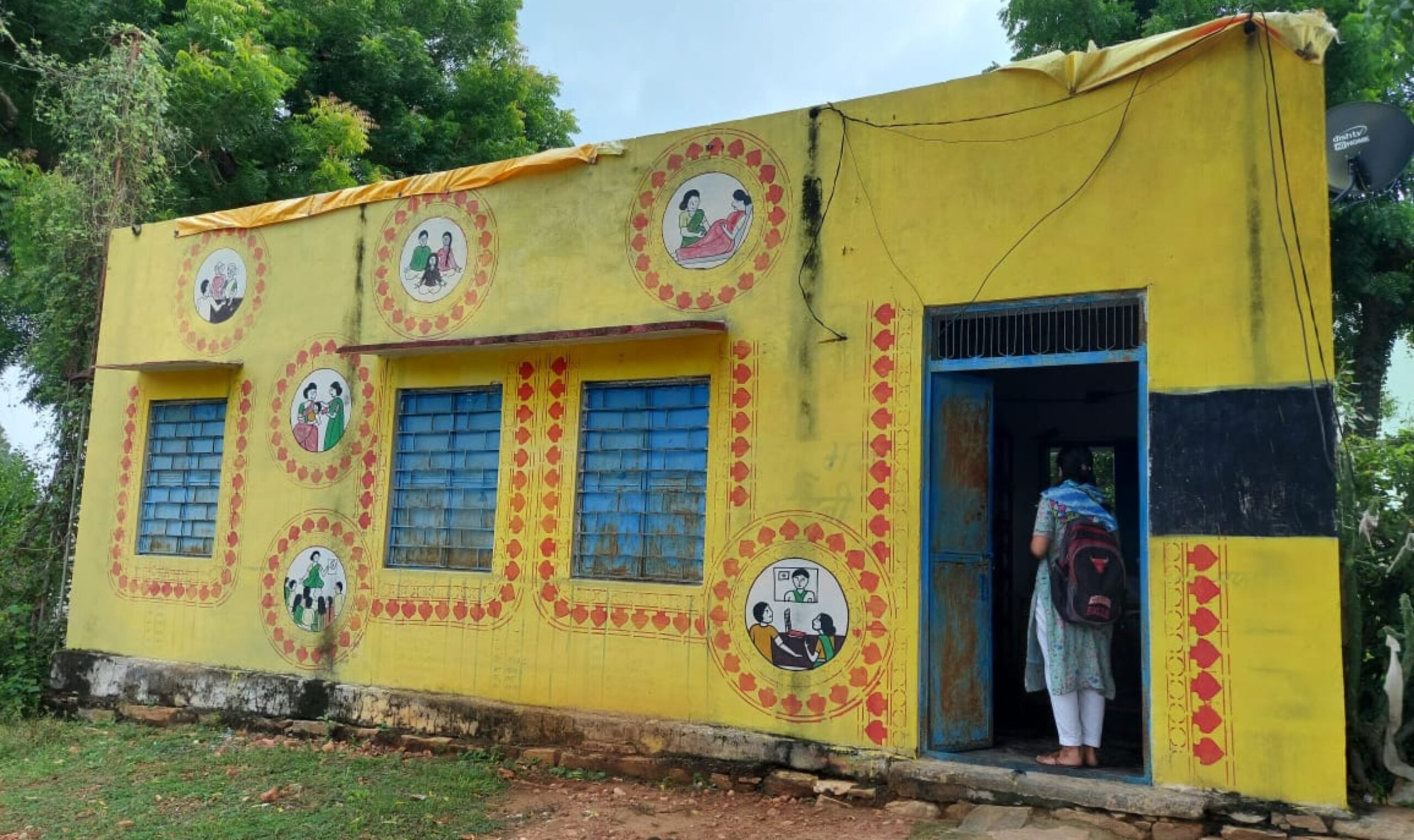 Evidence from across the world shows that countries that have a strong primary healthcare system have better health outcomes, lower inequalities, and lower costs of care.
Despite a large network of government primary healthcare services, cadre of community volunteers (ASHAs) and an assured referral system (108), many people argue that most of the healthcare is delivered by the private sector, and that most of the money for healthcare is spent directly by people themselves (out-of-pocket). 
However, a closer look reveals three clear facts:
Most of the preventive healthcare continues to be provide by government health services e.g. about 90% of immunization in rural India is done by government primary healthcare services.
Poorer people and those in rural areas utilize public services much more than those in cities and those who are more affluent.
In some states, even curative care is predominantly delivered by the public system.
BHS will be working with the public health system in Aspur block to strengthen the health care delivery. We will be working towards equitable access to healthcare, empowering the community to participate in Village Health, Sanitation and Nutrition Committee (VHSNC) and Rogi Kalyan Samiti (RKS) and, strengthening healthcare services by introducing quality improvement measures and telemedicine services. We have on-boarded colleagues from Indian Institute of Management, Udaipur to design HR interventions to improve skills, team-spirit and motivation, while supporting the PHC teams directly on their felt needs.
Blogs related to the Aspur Project